About Us
Coral Bay Taxis is a family business which was established a long ago, in 1980 by my father operating a just a few cars. We were based in Paphos area and offered taxis services within the area.
As time passed by and we provided excellent local taxi services and airports transfers to both Larnaca & Paphos. In addiction we offer excursions and tours to explore Cyprus from the comfort of our cars as well.
 Over the years we have transferred thousands of satisfied customers to their destinations. Today our fleet has grown and Coral Bay Taxis employs more than 10 people from our family, and that's why we are best known in Paphos as the TAXI family.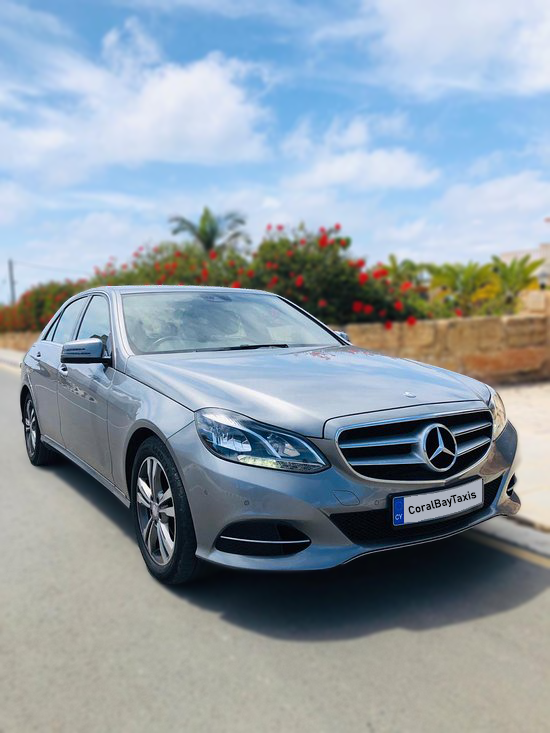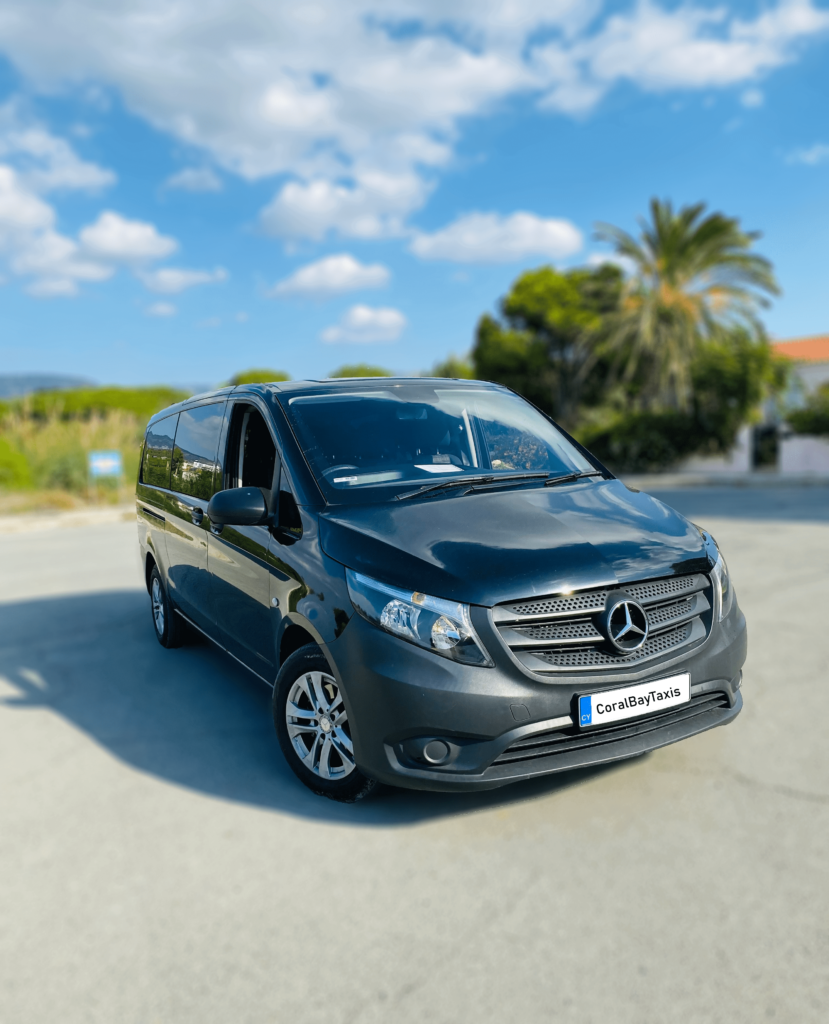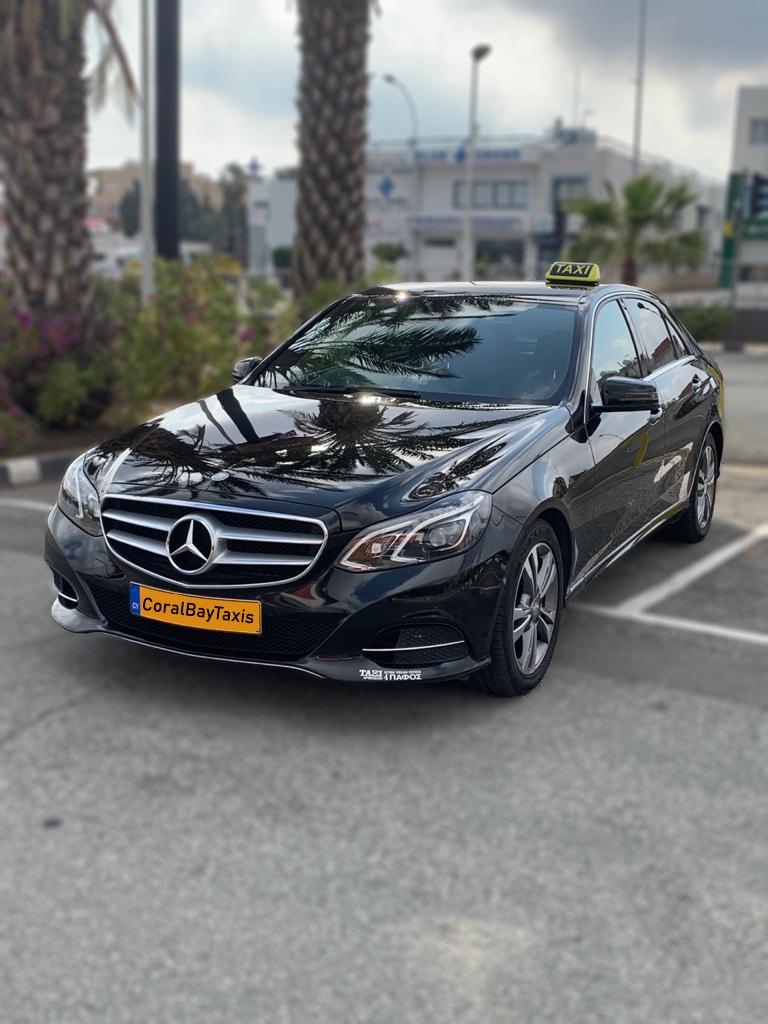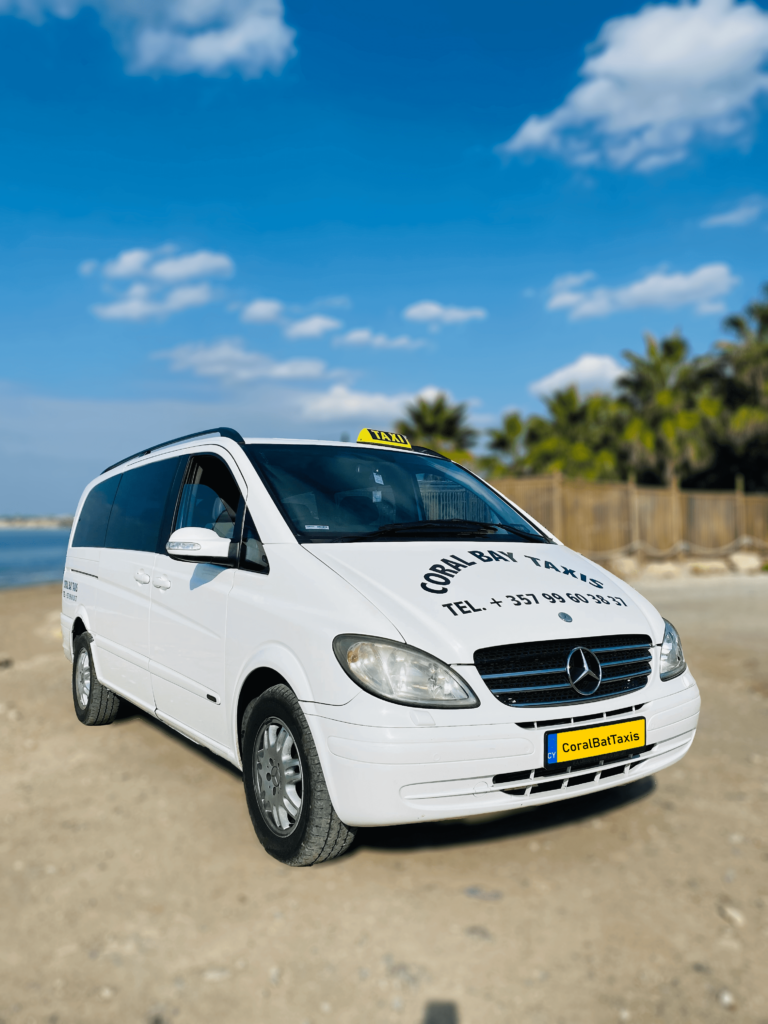 Our service is just a click away